Experience Counts
We have been around for a long time, but that does not mean we are dinosaurs, we are constantly learning and moving with technology. If you have heard about it, then we have been beta testing and/or already using it.
Because of our diverse client list, we work with different industries and technologies everyday. We have seen and understand the needs to many, and are poised to face any challenges you may encounter.
You can buy your products from anywhere, and some places may sell the same products at a lower price, we cannot guarantee that we can beat out the giant mega stores, but we can guarantee that our level of service is above them all.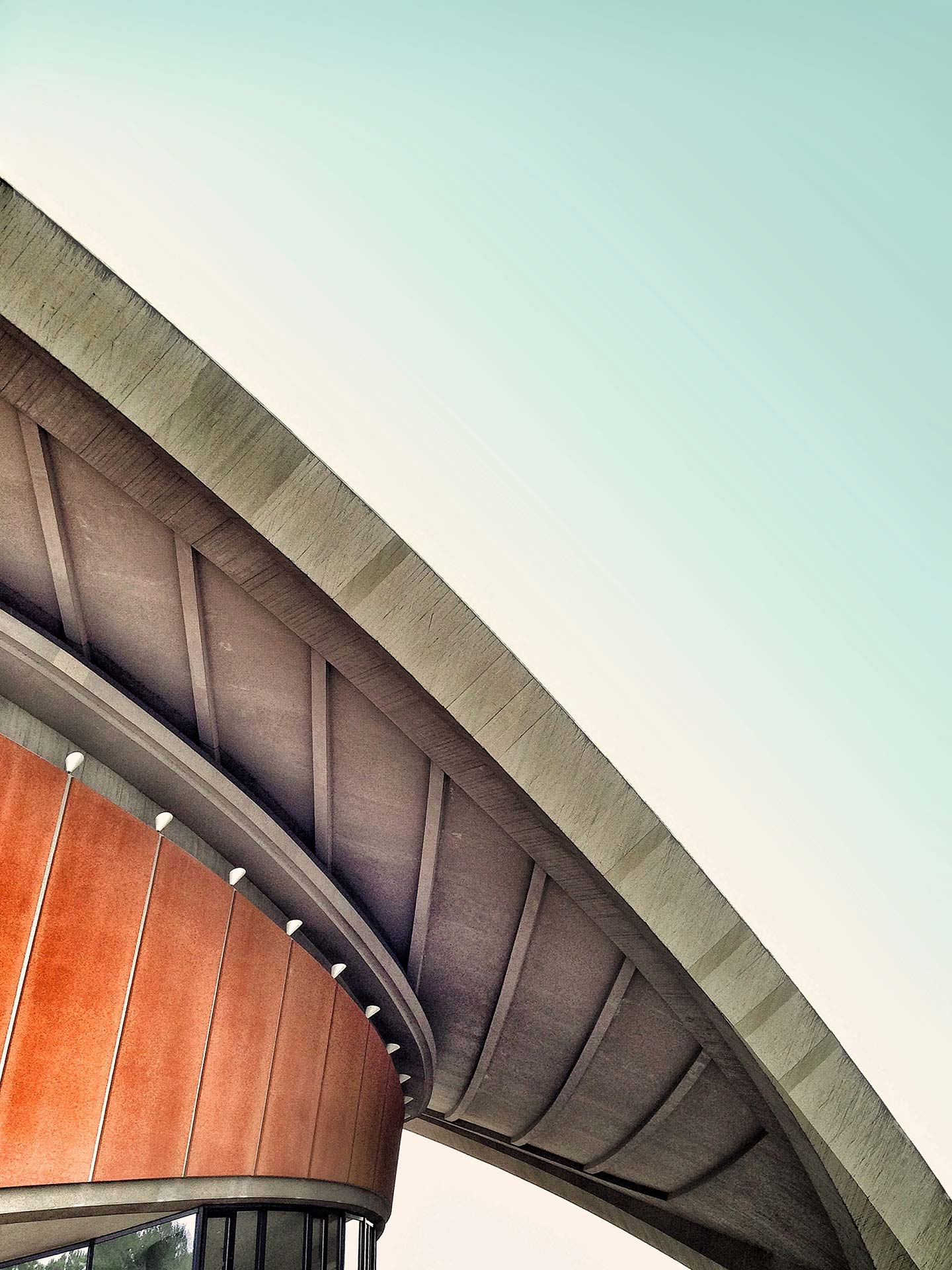 Next Steps...
We are only a quick email or phone call away.